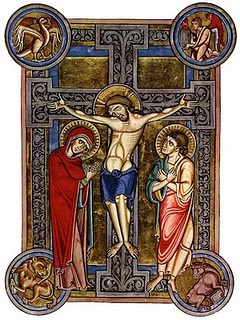 Holy Innocents Church has been serving the people of Hornsey and Crouch End since 1877.
Today the congregation is a vibrant mix of ages and backgrounds. Our services are in the Anglo-Catholic tradition and everyone is welcome to come and worship.
Together with our sister churches of Holy Trinity and St Paul's we have daily Morning and Evening Prayer and Mass, as well as regular study groups.
We are strongly committed to serving our neighbours and are enthusiastic about our work with local schools and community groups, especially our Winter Night Shelter.
Our Sunday Mass is at 10am. Come and see!